Get Tickets!  |  Participate! Sign up: Performers, Artists, Workshops, Music  |  Volunteer! Sign up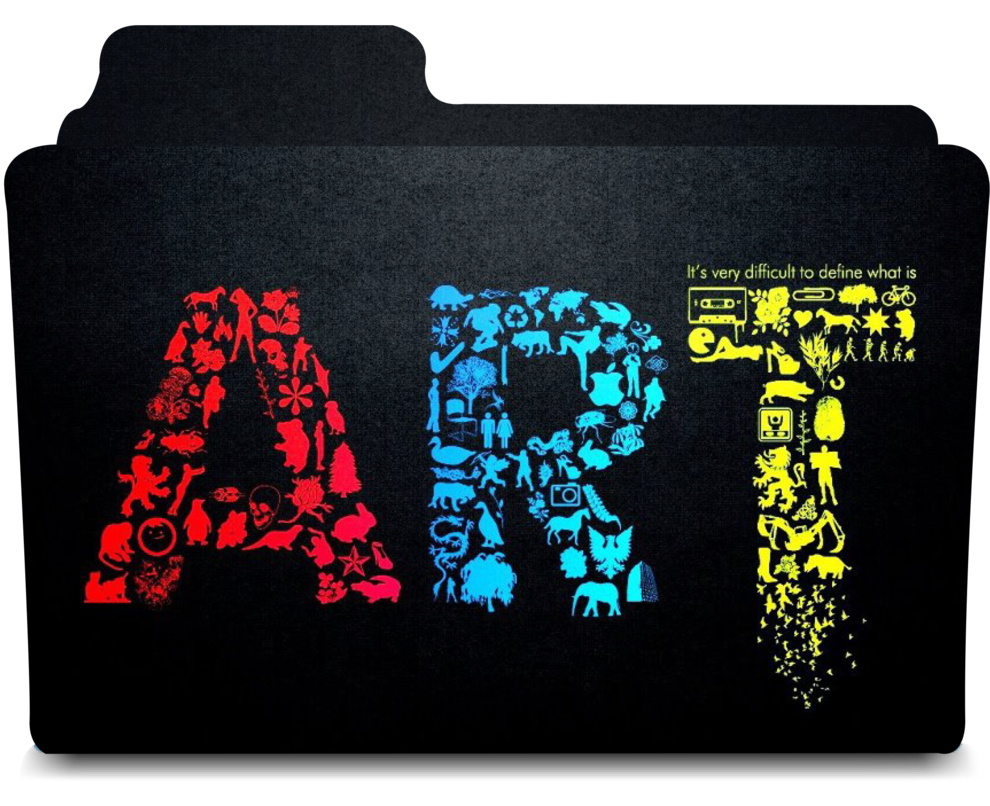 Burnal Equinox is open to all artists and performers.  It is a one-night event where you can share your art with others.  Interactive or collaborative art is especially celebrated in the Burner community.  Burnal Equinox is not a place to sell your art or promote your business.  The act of creating and sharing is the primary motivation for burners.
Anyone can be an artist.  There are no pre-requisites or requirements to bring what you love and share it with the community.
If you have something you want to share, just fill out this quick form and let's get started.
Use these links to let us know you're interested.
Artists, Performers, Workshops Sign-up
Send us an e-mail for Music/DJ Sign-ups
If you have questions about Art or Music (or anything Burnal Equinox related) send us an e-mail.